Residential Drain Jetting Company
If you have repeated blockage problems in your drains, drain jetting maybe the answer you've been waiting for. It is an efficient, economical, and environmentally safe way to clean drains with recurring problems. At Alvarez Plumbing, we only use the most effective plumbing techniques on the market. We believe drain jetting is faster than a plumbing snake, and it's better than chemical drain cleaners because it maintains the strength of your pipes.
Request Service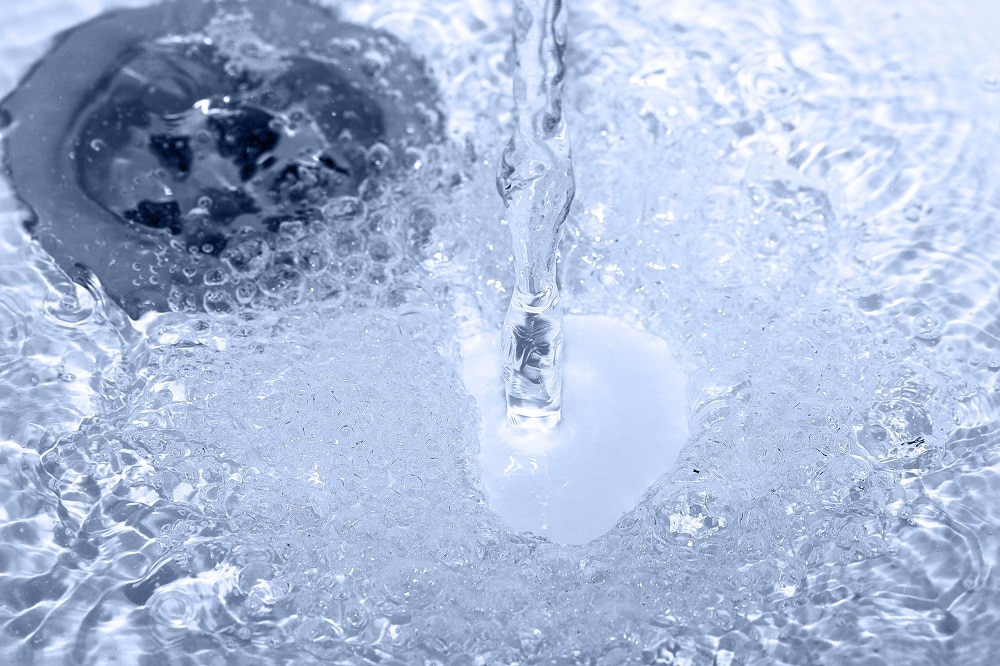 How does Drain Jetting work?
Our licensed plumbers use state-of-the-art pumps and flexible jetting hose which can bend and extend much further down the pipe, and exert far more force on the toughest of blockages. It's compatible with most kinds of drains and most kinds of blockages. This process will blast-clean drain pipes of debris, hair, grease, oils, food, mineral buildup from hard water or any other stubborn clogs. Even the toughest blockages and buildup can't stand up to drain jetting machine.
If you find you have spent way too much time and money on drain maintenance and problems are re-occurring time and time again, don't hesitate to contact us. Whatever is stopping or backing up your drains, we have the gear, know-how, and experience to clear it all out quickly!
Ready to Schedule an Appointment?
Comments are closed.