Ac Install & Replacement
Summer feels like it's always just around the corner, and if you're in need of a new air conditioning unit, now is the time to act. An AC install can keep your home or business comfortable all season long, but it's important to choose the right company for the job. At Alvarez Plumbing, we offer expert installation and replacement services to ensure that you stay cool and comfortable in the hottest months of the year.
Request Service
Here's everything you need to know about AC installation and replacement, including why it's important, signs you may need a replacement, and how we can help.
Why Is AC Install and Replacement Important?
Having a working air conditioning unit is essential to staying cool and comfortable during the hot summer months. A properly installed and maintained AC unit can provide consistent, reliable cooling, which can help prevent heat-related illnesses and keep your home or business comfortable and productive.
A new AC install or replacement can also help you save money on your energy bills. Older, inefficient AC units may use more energy to cool your space, resulting in higher monthly bills. You can enjoy improved performance and lower energy costs by upgrading to a newer, more efficient model.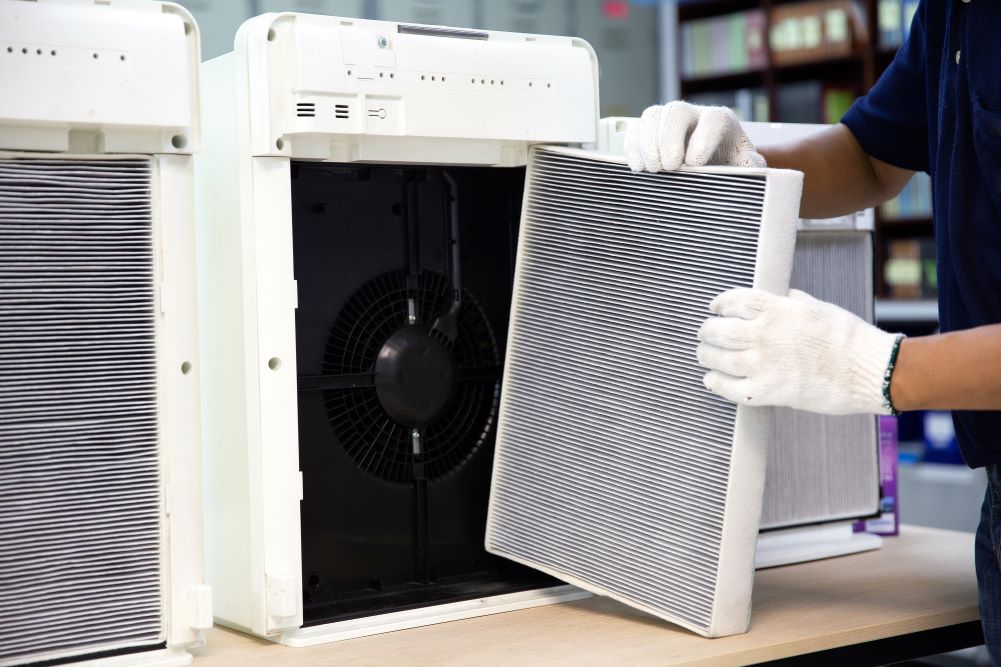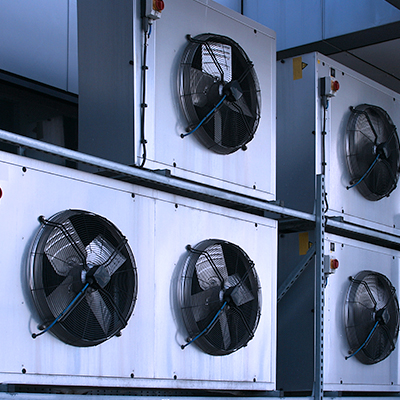 New HVAC Unit Installation
New HVAC unit installation is a significant investment for any homeowner or business owner. It is essential to ensure that the installation process is done correctly to guarantee maximum efficiency and long-lasting performance. With proper installation, you can rest assured that your new HVAC unit will function optimally and provide reliable and efficient heating and cooling for years to come.
When installing a new HVAC unit, it is essential to hire a professional HVAC technician who can properly install and set up your system. At Alvarez Plumbing, our team of skilled technicians is trained to install all types of HVAC units, including central air conditioning, ductless mini-split systems, and heat pumps. We understand the importance of proper installation and work diligently to ensure that each installation is done with precision and care.
Our technicians will evaluate your home or business and determine the best HVAC unit to suit your needs. We will also provide you with a detailed estimate of the installation costs, including any necessary upgrades or modifications to your existing HVAC system. Our team will work with you to ensure that the installation process is completed on time and within budget.
After installation, our team will test your new HVAC system to ensure that it is operating at peak efficiency. We will also provide you with tips on how to maintain your new HVAC unit to ensure maximum performance and longevity.
Signs You May Need an AC Replacement
If you're unsure whether you need an AC replacement, here are some signs to look out for:
Age:

If your AC unit is over 10 years old, it may be time for a replacement. Older units tend to break down more frequently and may not be as energy-efficient as newer models.

Frequent breakdowns:

If you're constantly calling for repairs, it may be more cost-effective to replace your AC unit altogether.

Rising energy bills:

As mentioned earlier, older, inefficient AC units can drive up your monthly energy bills.

Uneven cooling:

If certain rooms in your home or business are cooler than others, it may be a sign that your AC unit is struggling to keep up.

Loud or unusual noises:

Strange sounds coming from your AC unit can indicate a problem that may require a replacement.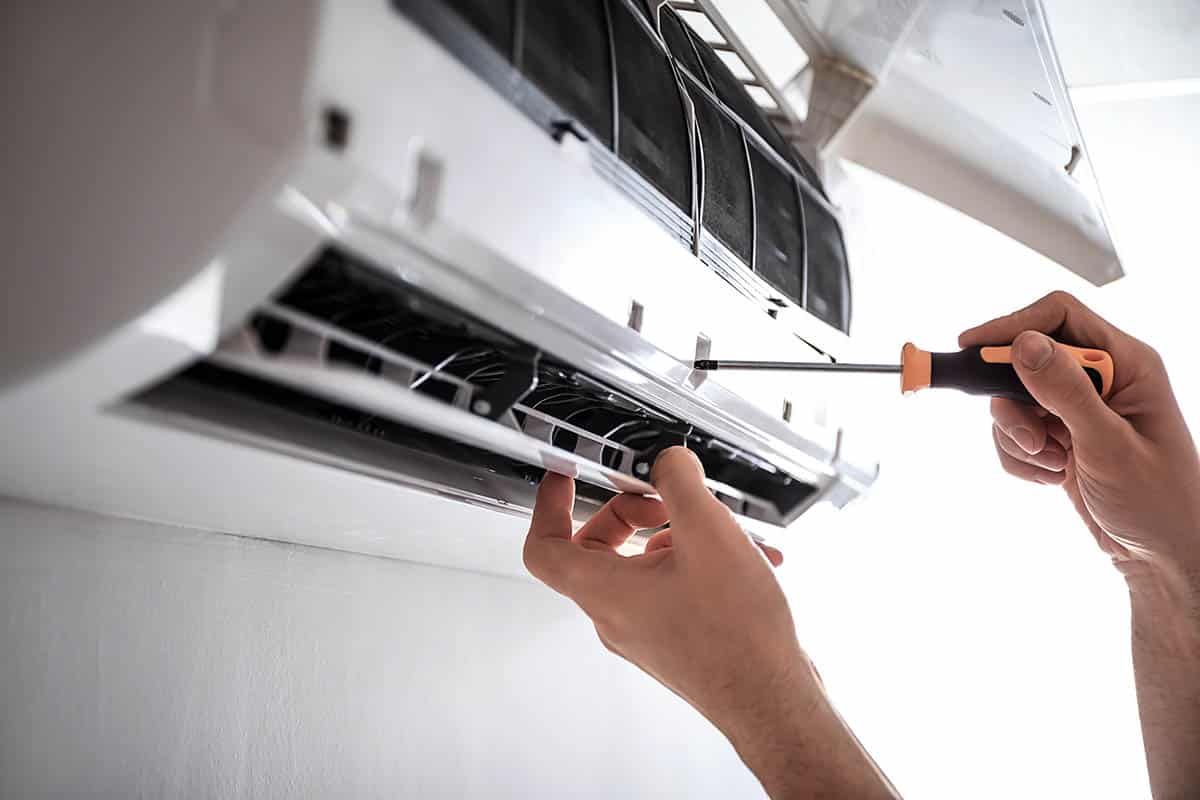 How We Can Help with AC Installation and Replacement
At Alvarez Plumbing, we have the knowledge and expertise to handle all your AC installation and replacement needs. Our experienced technicians will work with you to determine the best AC unit for your space, taking into account factors such as the size of your home or business, your budget, and your cooling needs.
We'll then provide you with a detailed estimate and timeline for the installation or replacement process, keeping you informed every step of the way. Our team will ensure that your new AC unit is properly installed and running smoothly, with minimal disruption to your daily routine.
In addition to our AC installation and replacement services, we also offer ongoing maintenance and repair services to help keep your unit in top condition. Regular maintenance can help extend the life of your AC unit and prevent breakdowns, which can save you money in the long run.
Ready to Schedule an Appointment?
Comments are closed.