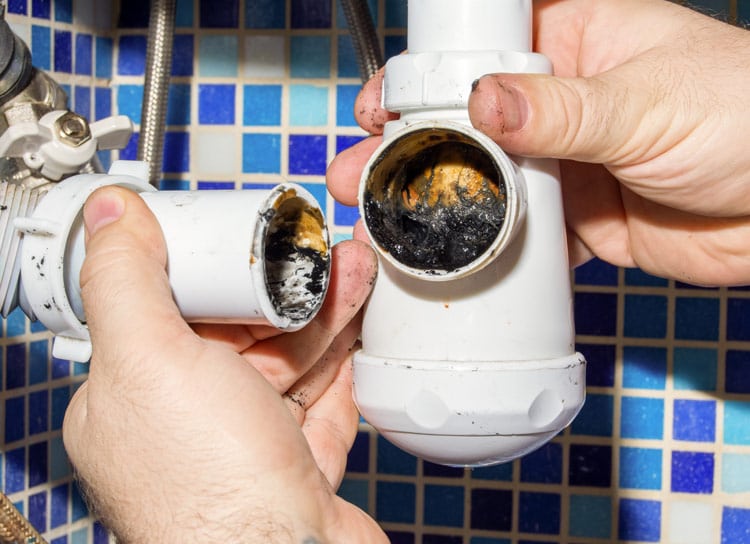 PLUMBING STOPPAGES
We offer drain-cleaning service for stoppages resulting in slow drains, gurgling drains, overflowing, and blocked drains. Whether it is a toilet, sink, shower, washing machine, tub, or drainpipe we have the sewer equipment needed to clear your situation. If further issues are the cause of this problem our technicians have the knowledge to diagnose the situation and advise you as what the next step should be.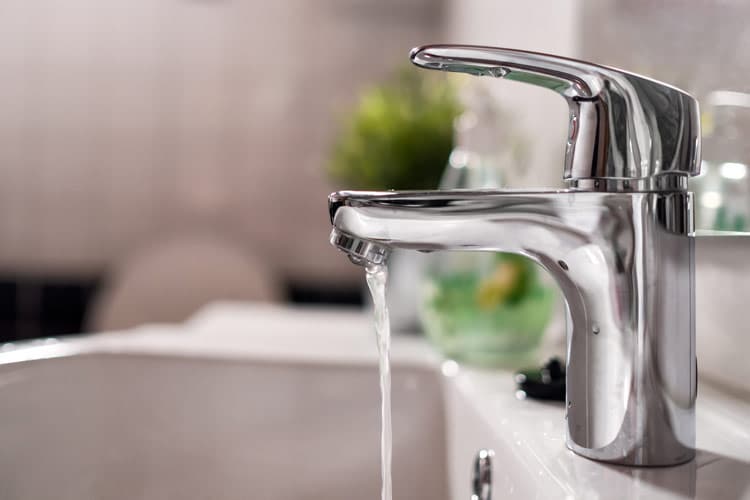 Fixture Replacements
At Alvarez Plumbing, our experienced professionals offer a full range of services for stoppages in faucets, fixtures, and sinks. We provide repairs and replacements, and will advise you on ways to avoid problems with your units in the future.
When is it necessary to upgrade your sink or faucet?
Faucets can become damaged due to misuse or leaks; these are problems that can often be repaired by our technicians. We can also recommend replacement options if you would like to upgrade the style or efficiency of your existing unit.
If your sink is damaged, cracking, or losing its aesthetic appeal, you may want to consider a replacement. No matter what type of sink you are planning to install (cast iron, stainless steel, ceramic, etc.), we will help you with a professional set up that complements your existing plumbing lines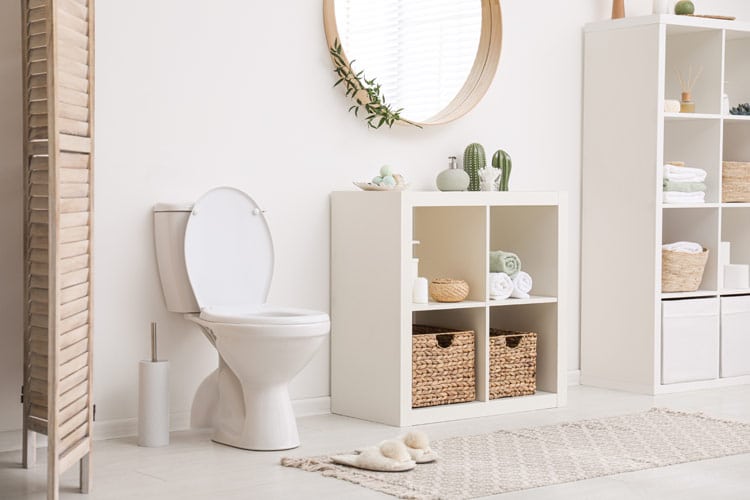 Stoppages and Toilet Replacements:
If you hear water continually running in your bathroom or notice water around the base of the toilet due to stoppages, it may be time to call in Alvarez Plumbing for toilet repair. Whether the tank is leaking water back into the bowl, or the wax ring has developed a slow leak at the base of the toilet, you should have it fixed immediately.
New Toilet Installation:
Alvarez Plumbing installs the highest rated and #1 toilets for our Tampa Bay area customers.
Ready to Schedule an Appointment?
Comments are closed.