Our Story
We didn't get to where we are today by falling down on the job. We are a 24hr service company and we offer a schedule around our customers' needs, not ours.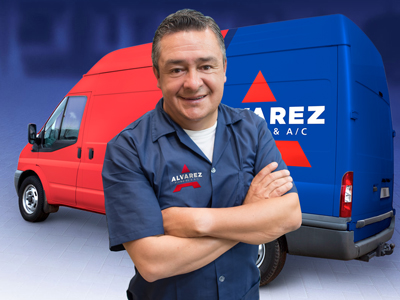 Service
Alvarez Plumbing & Air Conditioning offers expert service and 24/7 emergency service. We are a family owned and operated business serving Tampa Bay since 1976. With 70+ employees and 45+ vehicles, we're ready to personally answer every service call for our customers.
All of our technicians are background-checked and certified in all the latest plumbing and A/C products, techniques, and standards.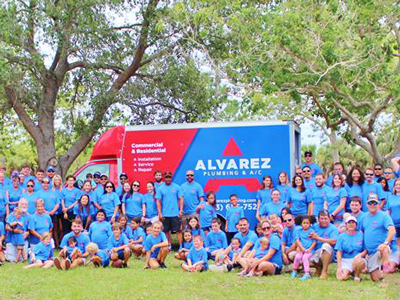 Community
We are involved in the local community, sponsoring events that help the Tampa community including Breast Cancer Awareness, Relay for Life, YMCA, Little League, Elks Lodge 2383, and Hooked on Fishing Event for Children.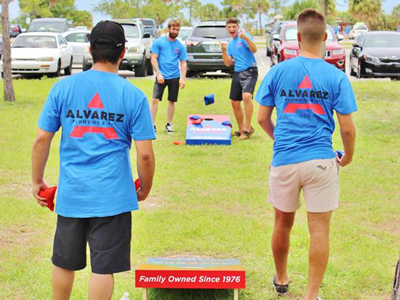 Family
Not only are we highly skilled in our craft, but we are guided by the strong ethical and moral compasses of our family business. This means that you're never going to be sold a product or service that you don't need, just so we can make a quick buck. We're family, you're family, and we want to keep it that way for a very long time!
Comments are closed.