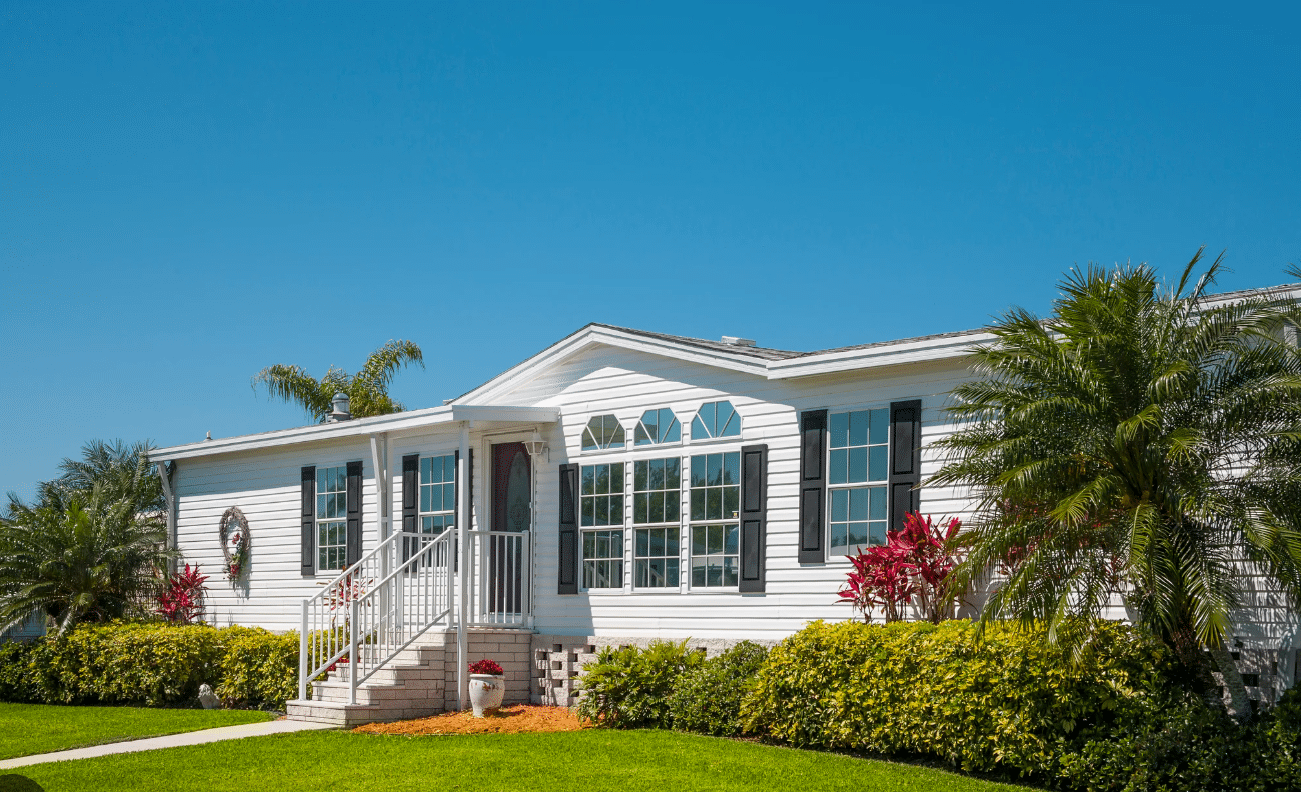 Mobile homes, or manufactured homes are often in need of re-piping. Most older models have some form of polybutylene pipe underneath the home and behind the walls. Some even have plastic shut off valves and polybutylene supply lines. These shut off valves are notorious for not shutting off when you need them too; like when you have a leak and need them to shut off. An ounce of prevention is definitely the best policy here.
If you want to be pro-active on your home repairs, and re-pipe BEFORE the flood, call us at Alvarez Plumbing for a free estimate.
Ready to Schedule an Appointment?
Comments are closed.