TAMPA FURNACE MAINTENANCE, REPAIR, INSTALLATION, AND REPLACEMENT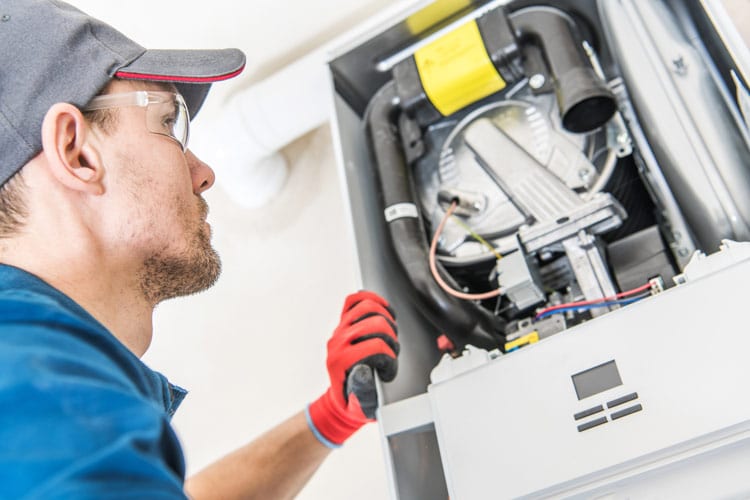 If you need a heating system installed in your new home, or you are in the market for a replacement system, call Alvarez. We proudly offer our heating and furnace expertise and professional services throughout the service area. We are happy to help you through the process. Call us today with any questions or concerns you have regarding your furnace maintenance, repair, installation, or replacement needs.
Comments are closed.