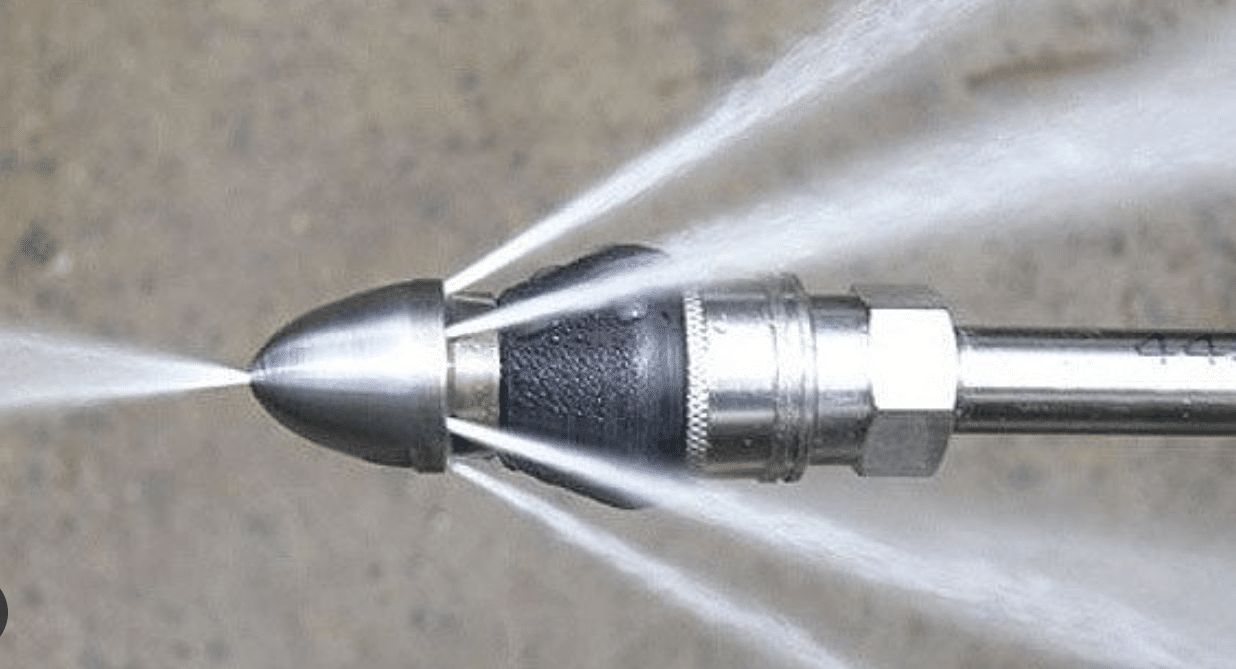 WE PROVIDE HYDRO JETTING SERVICES IN Tampa, AND THE SURROUNDING AREAS!
When it comes to hydro jetting, we're the experts to trust with the job. With over 40 years of experience, our team is more than qualified to get the job done. We have proudly assisted numerous residential and commercial customers in Tampa Bay with hydro jetting services, achieving excellent results each time. There's no need to look for another company in the area. The Alvarez Plumbing team uses equipment that has been specially designed to handle this type of job. Therefore, you can expect to get your drains cleaned professionally and efficiently with our hydro jetting methods.
What Is A Drain/Sewer Hydro Jetter & Can It Save Me From Drain and Sewer Line Replacement
Hydro jetting uses high pressure water to dissolve years of grease and remove roots. With a multi directional jetter nozzle, the water streams can clean 360 degrees of the drain pipes for a safe and effective drain cleaning. Alvarez Plumbing's trained and certified technicians are able to handle just about any clog or obstruction. Before you replace your drain and sewer line, give us a call – often we can save you thousands of dollars with a high-pressure drain and sewer line cleaning.
Ready to Schedule an Appointment?
Comments are closed.