Residential Plumbing Company
If you are looking for a trusted Tampa Plumber, then look no further. Alvarez Plumbing has served the Tampa Bay since 1976 offering transparent plumbing services, written plumbing estimates, prompt services, and great customer service. We are available for all of your residential plumbing & commercial plumbing needs and projects. With more than 40 years of experience as one of Tampa's Best Plumbing Companies, we have seen it all and can handle it all. For no surprises, call Alvarez Plumbing Company today!
Request Service
Residential Plumbing Services & Repairs
Your home's plumbing can develop problems over time, with issues ranging from broken pipes to clogged drains and toilets. Unfortunately, most people don't think they need to call a residential plumbing company until there's an emergency. But plumbing repairs and maintenance shouldn't be pushed to the bottom of the to-do list. In fact, as a homeowner investing in the quality of your plumbing from repair to maintenance is your best investment, and will save you time and money.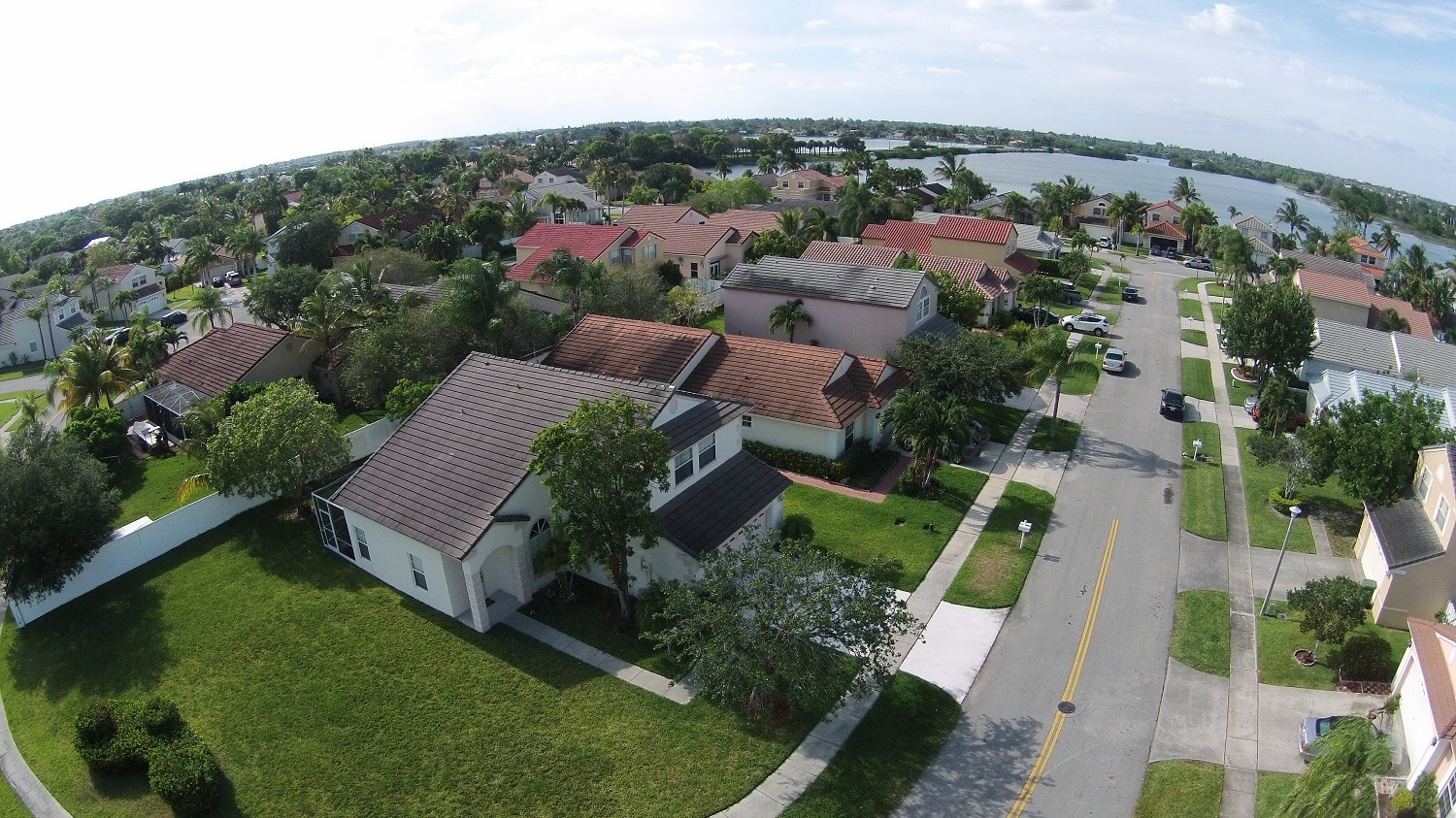 Routine plumbing maintenance and repair are crucial to extending the life of your plumbing system and making sure everything flows smoothly in your home. Minor kitchen and bathroom problems are preventable and affordable to fix if proactively dealt with. Instead of waiting until a leaking pipe turns into a major water damage issue, or a clogged drain turns an embarrassing and smelly backup, contact your most trusted Tampa plumbers Alvarez Plumbing and let us save you from paying for emergency plumbing rescue in the future.
As a Tampa Plumbing Company, we offer complete residential kitchen and bathroom plumbing services. Whether you have a specific plumbing need in mind or need emergency plumbing service, our expert plumbers are here to help.  With 70+ employees and 45+ vehicles, we provide 24/7 emergency services to the Tampa Bay area. All of our technicians are background-checked and certified in all the latest plumbing products, techniques, and standards.
Learn more about how our expert plumbers can help you:
Latest Plumbing Posts
Ready to Schedule an Appointment?
Comments are closed.