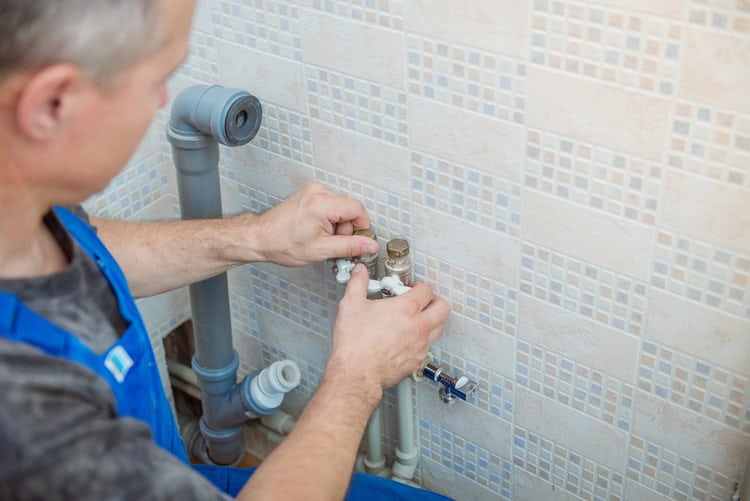 The pipes in an office building or residential property are vital in basic functions of life. If your plumbing is damaged or has other problems, you may start to deal with leaks and issues that often result in damage to the structure and possessions within the building. One of the key areas during a home inspection is the state of the plumbing, and if the pipes are not in good condition, a buyer may change his or her mind about buying the home at all. You may not think that repiping is in your family or company budget. However, here at Alvarez Plumbing, we provide great prices on repiping services. Additionally, homeowners should know that replacing the plumbing will drastically increase the home's value.
Many homeowners or business owners in the Tampa Bay area believe that repiping means they will have to vacate the property for a while, but we will work around your schedule to make the transition as easy as possible.
When it comes to removing and replacing any type of plumbing, this is a big task. We strongly discourage you from attempting to perform repiping services on your own, since this could cause more severe problems, such as sewer backup and leakage into the outside ground. You can watch for signs that your plumbing might need to be replaced, such as slow drainage or wet spots in your home or on the ground outside. Call us today for a free estimate on repiping services on your Tampa Bay property.
Ready to Schedule an Appointment?
Comments are closed.