Commercial Air Conditioning Installation
Having AC in Florida isn't a luxury, it's a part of your everyday bare necessities. Call an Alvarez technician to take care of all the heavy lifting and install your air conditioning system the right way.
Request Service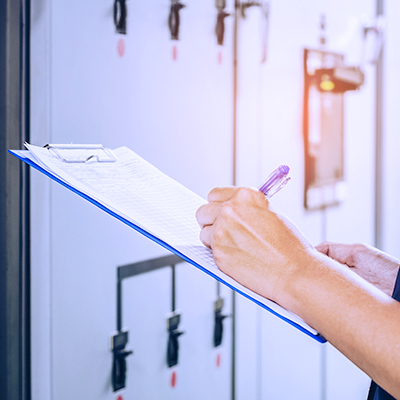 Commerical Air Conditioning Installation
Nothing is better than getting a new air conditioner installed — that is if it's installed correctly. We are committed to making sure that your air conditioning unit works throughout your home and throughout the year. We have certified technicians to tackle any problem with your AC unit that might pop up along the way.
In addition to fixing and installing air conditioning units, we are also skilled in fixing heaters, monitoring your indoor air quality, and keeping your indoor air ducts clean. If you are concerned about the quality of the air in your home, let our technicians get to the root of the problem.
Our Services
Latest Posts
Ready to Schedule an Appointment?
Comments are closed.