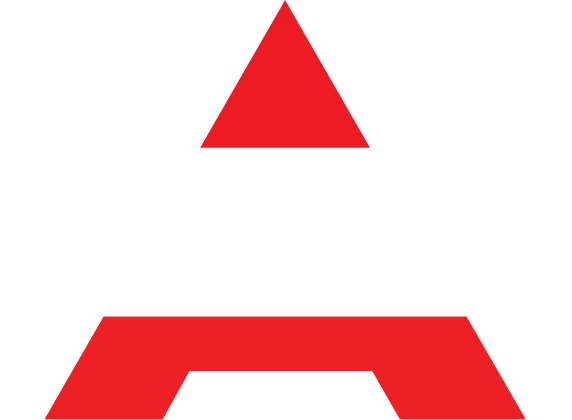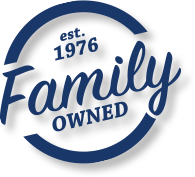 Plumbing and Air Conditioning Services in Tampa, FL
Ready to Serve You
24 Hours a Day, Call NOW!
REQUEST SERVICE
Service
Repair
Installation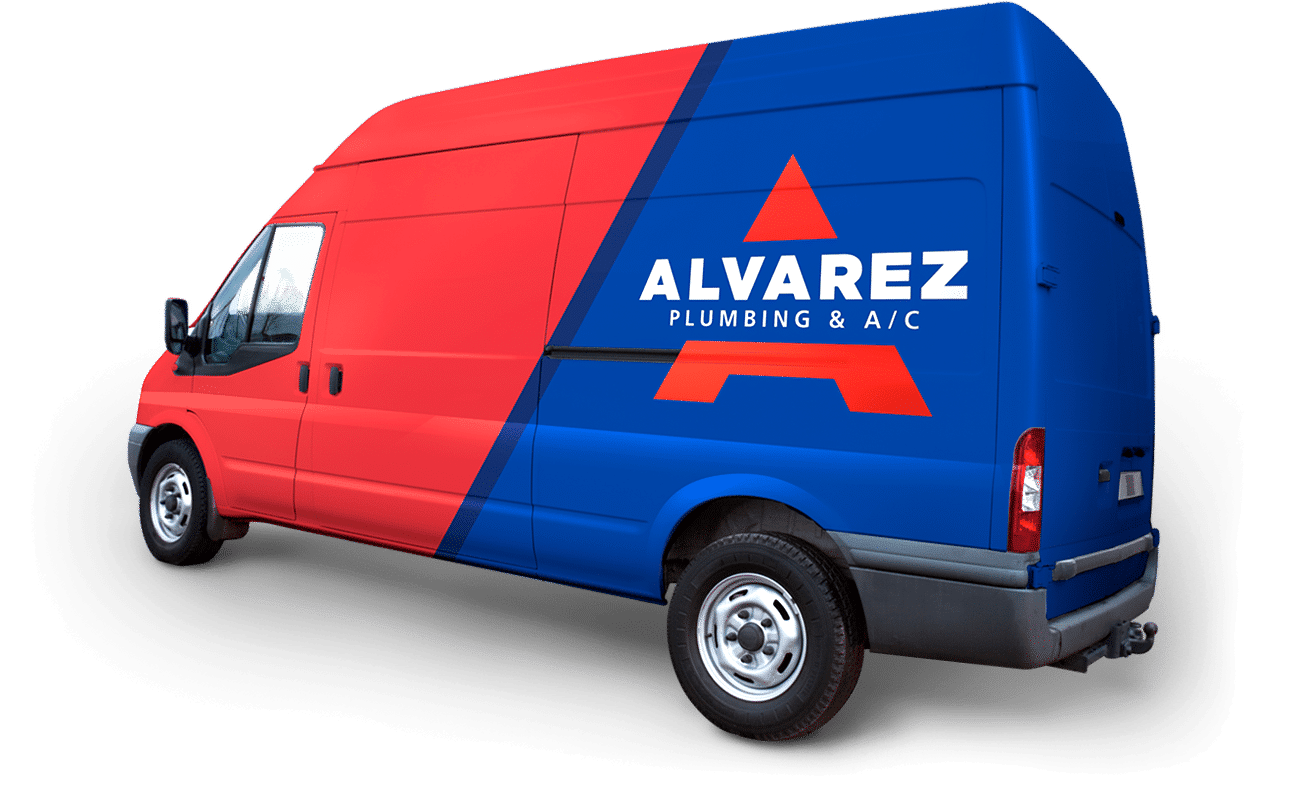 Serving the Tampa Bay Area since 1976!
Plumbers and A/C Technicians Wanted! In need of Service Techs and Construction Mechanics
Top Hourly Pay with Commissions!
Learn More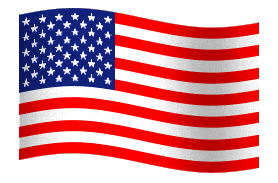 We are Veteran Owned and Proudly Employ Veterans.
Alvarez Plumbing and Air Conditioning offers many plumbing services for both residential plumbing needs and commercial plumbing projects. With more than 40 years in the plumbing business, we have seen it all and can handle it all! We have a deeply knowledgeable pool of licensed and professional plumbers on staff to take care of your routine maintenance or emergency plumbing – day or night – with rapid response times.
When you live in Tampa, there's hardly anything that can make you more uncomfortable in your home or business than the AC going out or just not cooling right. Sometimes it's caused by something small, like freezing coils, other times it's a recurring problem or just an outright mechanical failure. Whatever the cause, our techs can fix any brand or model unit that you have servicing your home or business.
The Alvarez Difference
Written Price in Advance:
When it comes to an emergency, you don't want to have any additional surprises. That's why all our plumbers and HVAC technicians provide a written estimate before they begin the job, so you can know the price up front. We guarantee the price and the job!
Local, Family Business:
Not only are we highly skilled in our craft, but we are guided by the strong ethical and moral compasses of our family business. This means that you're never going to be sold a product or service you don't need, just so we can make a quick buck. We're family, you're family, and we want to keep it that way for a very long time!

Always Available

High-Level Technicians

Safe & Responsible

Call us: 813-655-7520
What People Are Saying About Alvarez Plumbing and Air Conditioning
Very knowledgeable. Prices were reasonable I called another company name yours plumbing and they were charging me 2k for a job that Alvarez charged $200.00 I mean that's a HUGE difference, guys that came to my house did a great job.
After dealing with another Company that is a big TV advertiser, what a pleasure it was to deal with the caring and competent professionals at Alvarez. They were priced fairly and I would recommend them to anyone.
Fantastic Experience! I needed an emergency service today. The service tech Joe was here within an hour of the call and was very polite and knowledgeable. I would highly recommend Alvarez to anyone needing plumbing. Thank you guys so much!!
Only the Best Plumbers & A/C Techs
Is plumbing or HVAC more than just a job for you?​​​​ Then we'd like you to join our family!
The only way we succeed as a company is to hire and keep the best plumbers and HVAC techs out there. Being the best is not only about technical capability. You need to have a passion for helping the customers you serve. If this sounds like you, then we want you to join our family and serve our customers like family.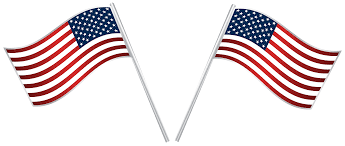 We are Veteran Owned and Proudly Employ Veterans.
Knowledge • Expertise • Experience
Call Now 813-213-0533
Comments are closed.