DUCTLESS SPLIT AIR CONDITIONING AND HEATING IN TAMPA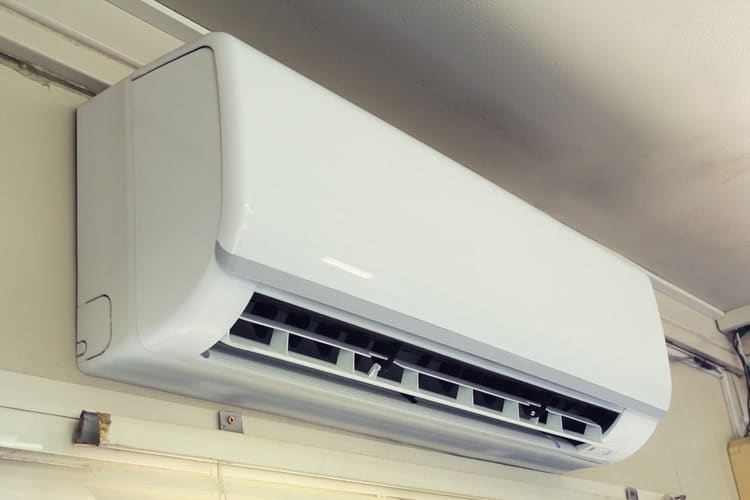 If you're in the market for a new heating or air conditioning system, consider a ductless split system. Ductless split air conditioners, also called mini splits, can be a great alternative to conventional central air systems, offering many of the same features but with added benefits. The heating and cooling technicians at Alvarez are certified to install, maintain, and repair ductless split systems of all types and sizes. If you have any questions about this home heating and cooling option, call us today.
Comments are closed.