Ac Maintenance / System Checkup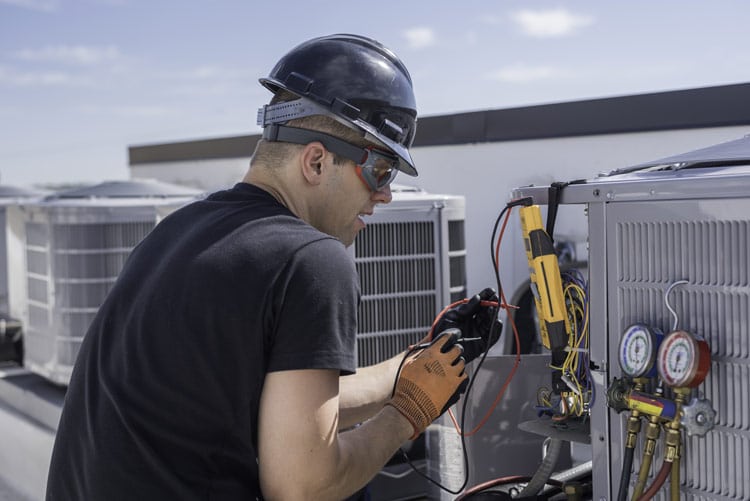 Before the heat of a hot Tampa Bay summer is here, you want to ensure your air conditioner is 100% working. That is why it's important to have your A/C serviced with an annual tune-up. An air conditioner maintenance tune-up has several benefits:
Increased A/C system performance
Better air conditioning efficiency
Fewer home visits for A/C repair
Cleaner air quality
Increased lifespan of your A/C system
Better overall home comfort
Comments are closed.