Commercial Downspout Repair
Rain gutters play an important role in the long-term condition of your commercial buildings such as multifamily apartments, office buildings and retail space. At Alvarez Plumbing, our licensed and professional plumbers will work with you to find the perfect resolution for your blocked, damaged, or leaky downspout.
Request Service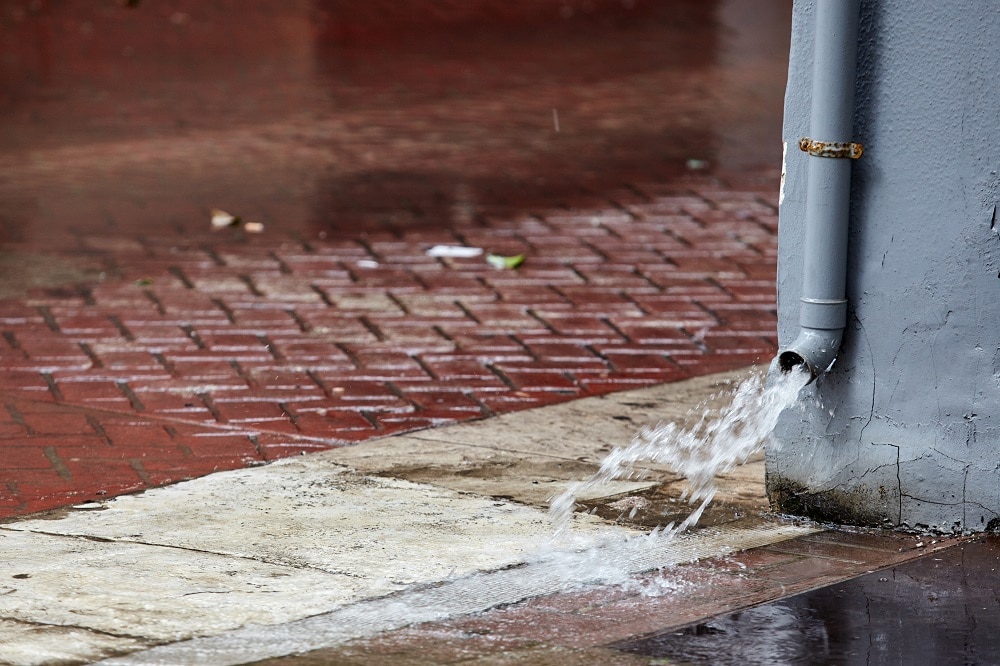 Why is downspout important?
The purpose of your downspout is to collect rainwater from the roofing area and disperse the water away from the building. They control runoff, prevent landscaping erosion and help avert water from infiltrating into your building at the base.  It is imperative to keep your downspouts performing efficiently.
Over time, constant exposure to the environment may damage your downspouts. A faulty downspout system can contribute to damage to your shingles, foundation, driveway, walkways and landscaping etc. We will assess the situation and recommend the best solution, whether they need to be re-hung, caulked, re-aligned, cleaned or replaced.
With more than 40 years in the plumbing business, we have a deeply knowledgeable pool of licensed plumbers on staff to take care of your routine maintenance or emergency plumbing – day or night – with rapid response times. Contact us for an Appointment now.
Ready to Schedule an Appointment?
Comments are closed.