Commercial Epoxy Coating of Water Pipes
Metal piping systems begin to deteriorate once they are in place for service. If your commercial property has long established pipelines, you may start experiencing leaks and chemical corrosions on pipes. To extend the lives of water pipes, epoxy coating is an affordable and durable solution to consider. The process is non-destructive to daily business operation.
Request Service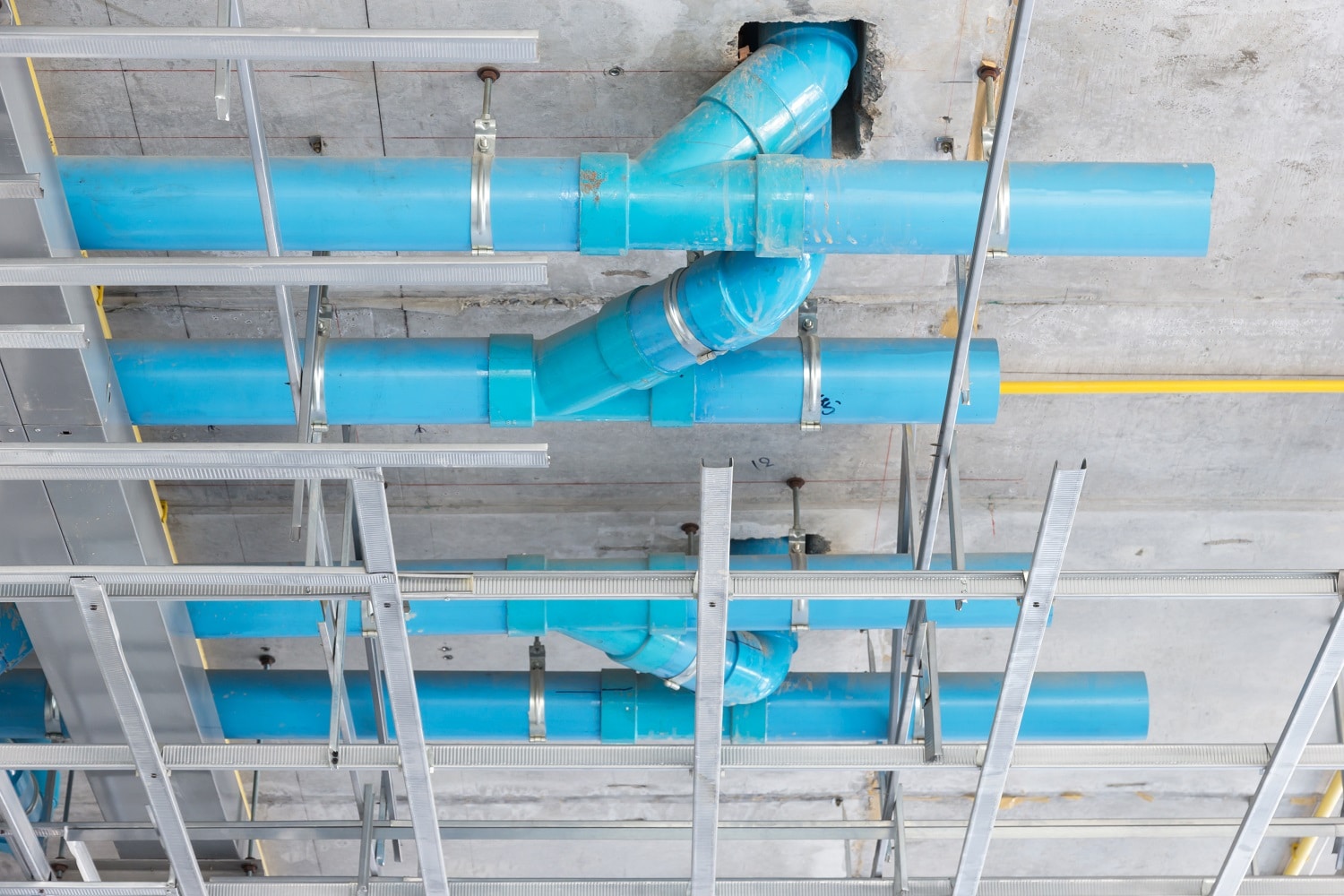 Why Use Epoxy Pipe Lining?
There are a few benefits comparing to rebuilding the whole plumbing system or replacing major water pipes.
The entire process is convenient, economical, and efficient.

Water quality will be greatly improved by separating metal pipes and drinking water.

Water pressure and volume will be properly restored.

The possibilities of future leaks are significantly reduced.

No destruction and major teardown of walls and ceilings.
The epoxy coating barrier system coats all the pipes evenly regardless of the piping materials include but are not limited to copper, clay, metal and iron. The barrier created keep pipes out of future corrosion and water contamination, and seals cracks. The life expectancy of the epoxy is estimated to be over 50 years.
Before you decided to replace your plumbing system, give us a call and let us restore your deteriorated water pipes to be "just-as-new" ones.  Alvarez Plumbing professionals are ready to help!
Ready to Schedule an Appointment?
Comments are closed.