Directional Boring Services
Directional boring, also known as directional drilling, is a modern trenchless method to perform water lines repair and replacement work with minimal disruption to facilities above ground. Not only does it cut the installation costs by reducing damage to the surrounding architecture, it also cuts the noise and time spent on trenching.
Request Service
By drilling a borehole along a predetermined bore path on the surface, directional boring can get utilities from one place to another making crossings under rivers, roads, and existing facilities without destroying existing obstacles that are in-between.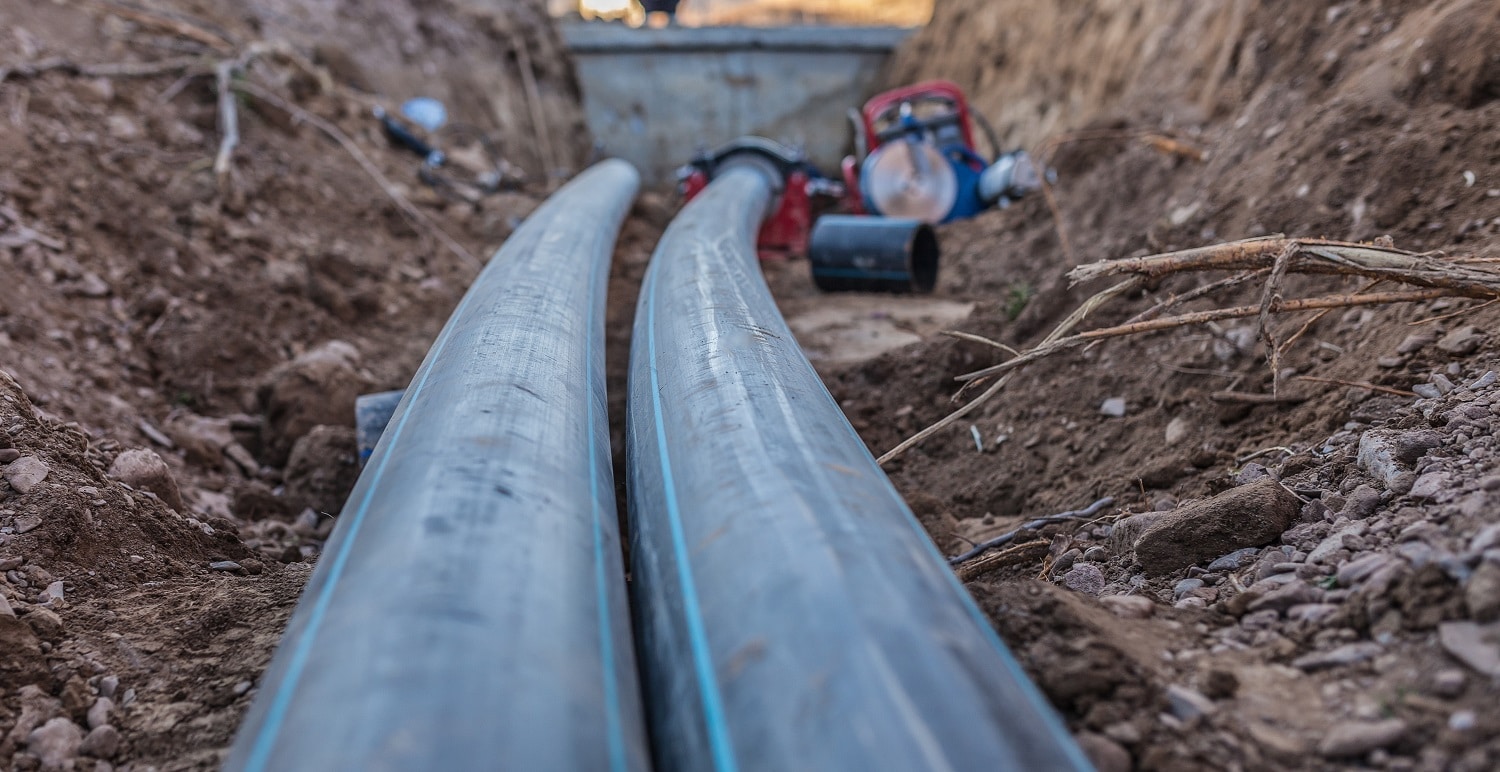 Benefits of Directional Boring:
Relatively safe operation than the traditional open cut method

Multiple pipes can be installed at a single location

Minimize the possibility of groundwater contamination

Limited disruption to your commercial working environment

Quick pipes installation that saves you on bills
Alvarez Plumbing offers comprehensive directional boring services for your commercial properties. If you need to extend any existing utilities or install electrical conduit, directional drilling is your most affordable, complete option with least disturbance possible. Once the job site is cleaned up, you can barely notice any signs of construction.
Still unsure if directional boring is a proper solution to connect and install utilities at your commercial property? Contact us today to learn more. Let our team of experienced and certified technicians show you this great solution.
Ready to Schedule an Appointment?
Comments are closed.