Indoor Air Quality Testing in Tampa Bay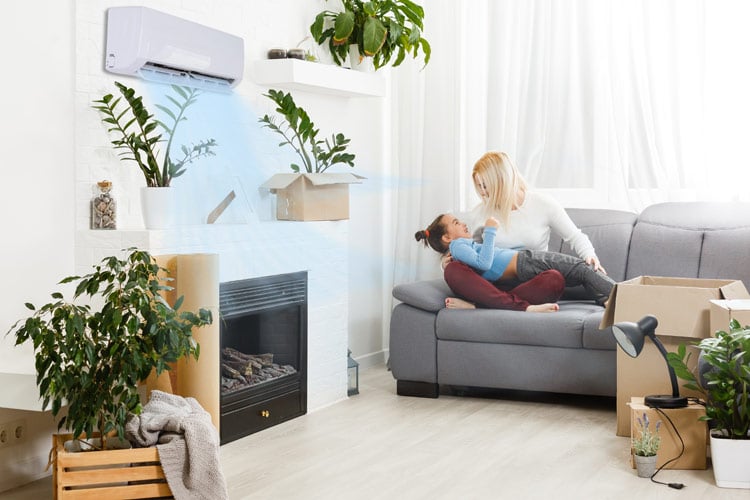 Don't let damage or contaminants keep your facility from normal business operations when you can return your building to its former condition instead. With help from the experts at Alvarez, it's easy. Our comprehensive solutions are designed to help commercial and industrial businesses evaluate the condition of their air so employees can avoid breathing and health issues. As environmental consultants, our team can consistently provide our commercial clients with the guidance and expertise they need. Our services allow you to eradicate a range of environmental problems that may be affecting your workplace.
Not only do we perform indoor air quality investigations for our commercial and industrial clients, but our team of specialists also completes comprehensive indoor air quality assessments. This testing allows us to create an effective plan of action when problematic observations are found in our reports. When we have finished evaluating any problems we find in your building, our team will be ready to write the remediation protocols other professionals need to help you restore clean air to your building the right way, the very first time around.
Indoor Air Quality Investigations Performed by Experts
There is no better time than now to try to improve your building's air quality. A healthier breathing environment not only makes coming into work a more enjoyable experience, but it also helps eliminate many of the health threats that could be present in contaminated or unclean air. Allow our team to investigate your structure and help you restore it to a state that is safe for yourself, your employees, your co-workers, your clients and any other person that steps foot on your property.
The talented professionals at Alvarez use the most advanced techniques and technology to detect even the slightest presence of contaminants. Some of the contaminants we find in commercial spaces most often include the following:
Dirt
Bacteria
Gas
Allergens
Dust
Fiberglass
Mold
Chemicals
On-Site Available
Turn to our specialists to get fast results so you can quickly receive the efficient and effective remediation services you need to improve the indoor environment of your commercial building.
You and all of your employees, co-workers, and clients deserve fresh air to breath in a healthy environment. Our specialists are willing and able to work hard to help you track down any contaminants in your air so the cause can be addressed swiftly and you can begin enjoying clean, healthy air throughout your building again. Don't wait a moment longer than you have to when it comes to receiving professional indoor air quality testing for your business.
Comments are closed.