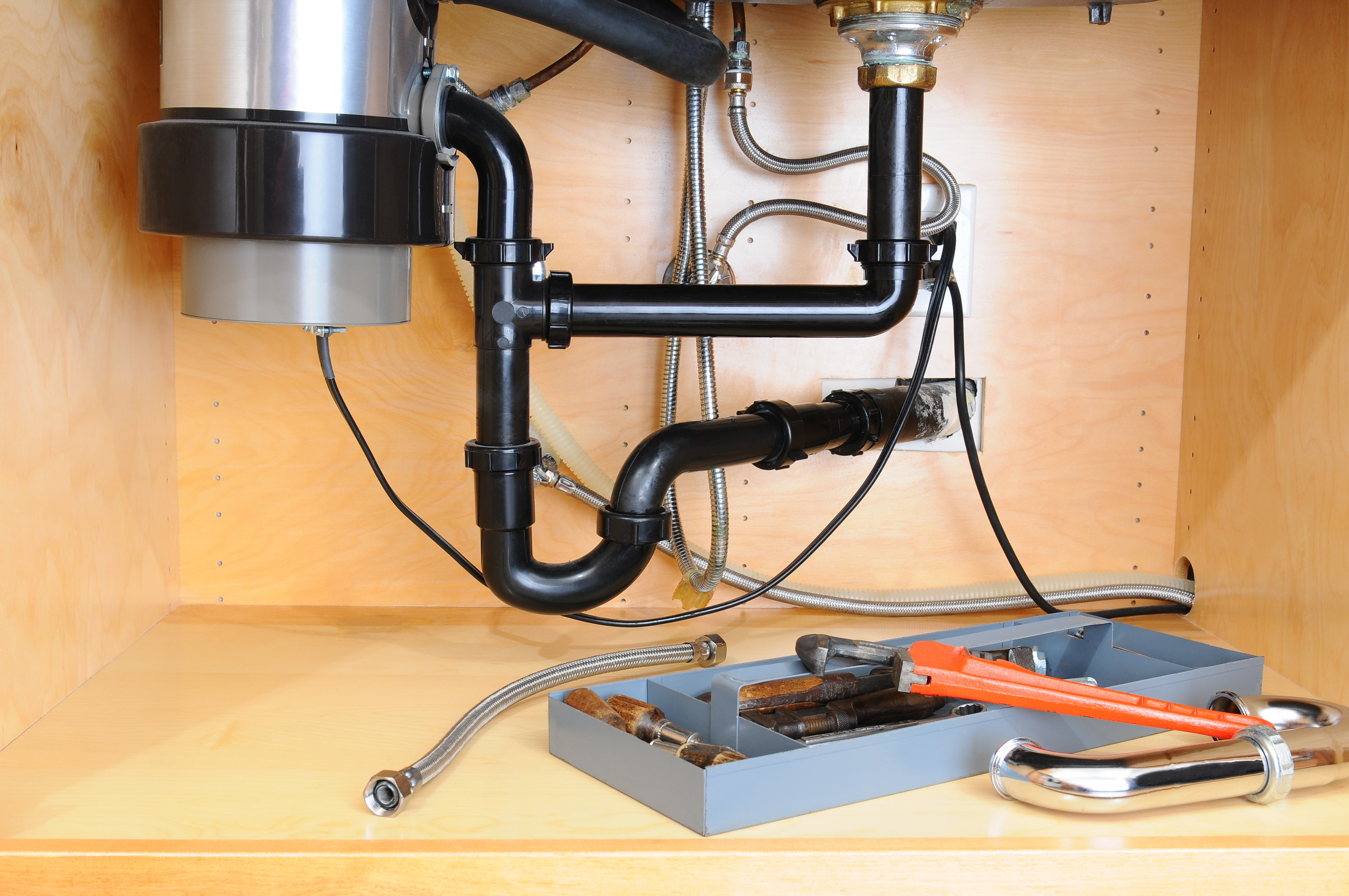 Without a properly functioning garbage disposal in your kitchen, nothing seems to work quite the way it should. Fortunately, you have an ally to assist you in the residential garbage disposal installation process. This means your local plumbing company can do the heavy lifting, so you don't have to.
Garbage disposals help to alleviate the amount of time necessary to clean up after meal prep, dinner, or while working on various tasks in the kitchen. It is a fast and easy way to reduce waste and eliminate unpleasant odors in your kitchen. When your garbage disposal goes on the fritz, however, it can cause total chaos in your home and kitchen. Alvarez Plumbing & A/C is here to help.
Why Invest in Professional Garbage Disposal Installation?
The first, and perhaps most important reason to make the investment in professional installation for your new garbage disposal is to ensure the job is done properly the first time. Failing to properly install your residential disposal can lead to clogged drains from food build-up, unpleasant odors permeating your kitchen, and more.
Other potentially valuable reasons to make the investment include the following:
Save time. Professionals can be in and out in a jiffy, allowing you to get back to the full functionality of your kitchen even faster.
Save money. Making mistakes in the installation process can cost you more money down the road because you'll need to replace the unit sooner and may require professional help to fix additional damage to your home caused by malfunctions in your garbage disposal.
Avoid invalidating the warranty. Some garbage disposals require professional installation. Otherwise, the company considers the warranty on your disposal nullified.
Save your knees from stress. Installing garbage disposals in your home requires a lot of work on your knees and even on your back. This can be uncomfortable for some and outright painful for others. Allow someone else to do the backbreaking part of the process, allowing you to enjoy the use of your newly installed garbage disposal without the memory of a painful installation process.
Spare yourself the aggravation. We all have comfort zones. Areas where we are comfortable and confident in our skills and abilities. Working outside those comfort zones can create anxiety and aggravation that we are often better off living without.
Safe installation of your garbage disposal. It takes many moving parts to make a garbage disposal operate effectively. If something goes wrong during the installation process, it can cause serious injuries and may even cause damage to your home. Expert installation by qualified professionals minimizes your risks during the installation process.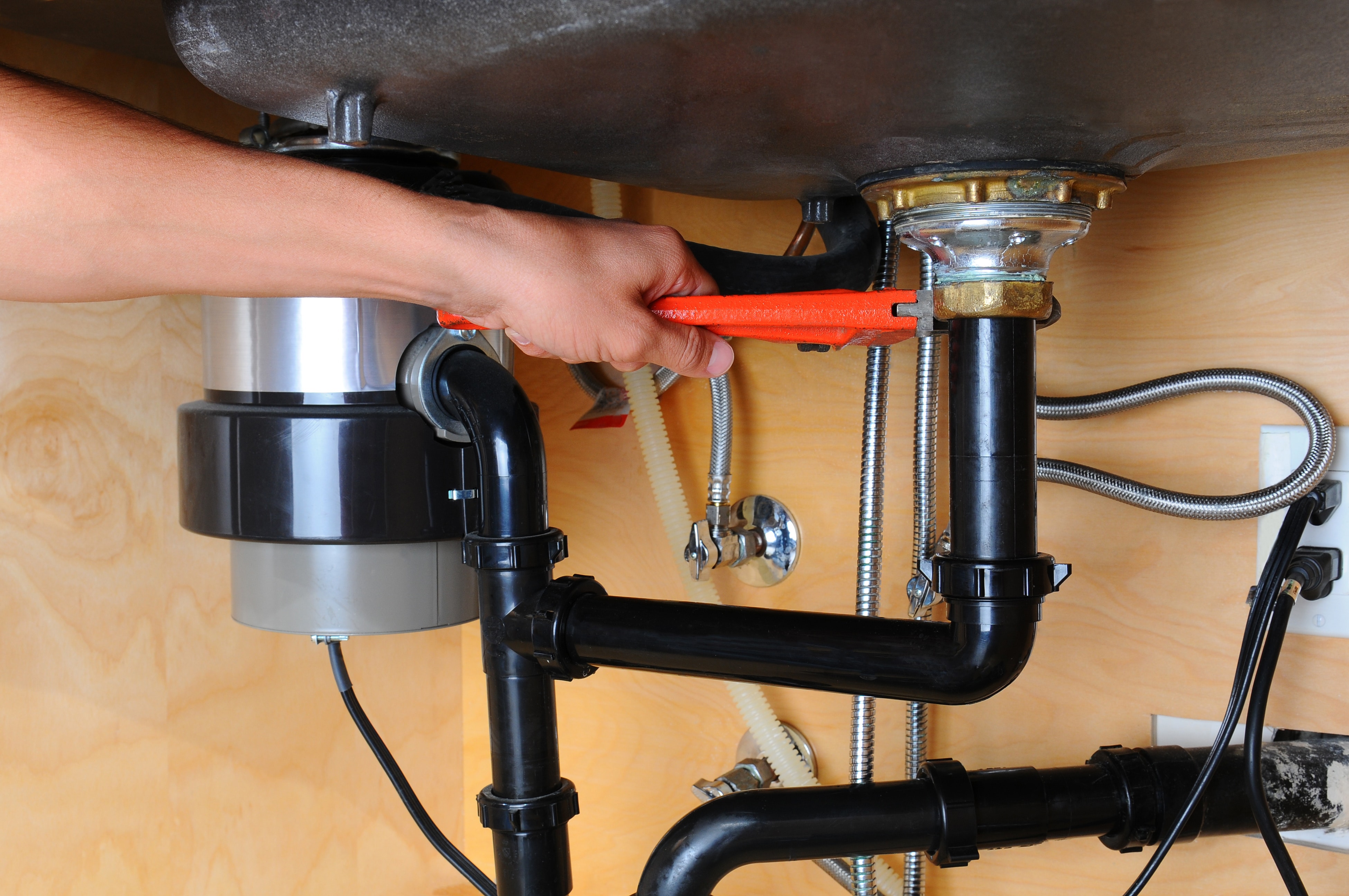 Requirements for Garbage Disposal Installation
Residential garbage disposal installation requires a specific set of skills. It deals not only with plumbing and managing the various fixtures that go along with that, but also dealing with electrical connections. It is something you don't want to get wrong.
The bottom line is that professional installation offers a swift return to the full functionality of your kitchen for meal preparation, family gathering, and much more. Plus, the labor is guaranteed. If problems arise, it is someone else's responsibility to deal with. That should take a load off your shoulders and allow you to rest easier with your decision.
Why Trust Alvarez Plumbing & A/C for Your Garbage Disposal Installation?
Just as the average homeowner doesn't want to go through the aggravation of installing a residential garbage disposal for yourself, you also don't want to risk trusting this vital job to someone who is less than capable of getting the job done. That is where the team of talented and dedicated professionals at Alvarez Plumbing & A/C comes into the picture.
We are a family-owned and operated plumbing company that brings four decades of experience in air conditioning and plumbing experience to the table. Today, the business has grown to include 70 employees operating out of 45 vehicles serving the Tampa Bay area. All our technicians go through rigorous background checks and are certified in the latest techniques for plumbing and A/C work.
As a family-owned business, we understand the importance and value of family. Our mission is to ensure that you feel like family when you choose our service for your residential garbage disposal installation and other plumbing and A/C needs. Getting the job done right, the first time, and every time is important to the entire team at Alvarez Plumbing & A/C. Contact us today to learn more about all the plumbing and HVAC services we offer homeowners.
Comments are closed.